Spring 2020 Schedule
The Fall 2020 session will begin on January 20th and end on May 10th. Please find information regarding individual lesson times and group lesson dates listed below.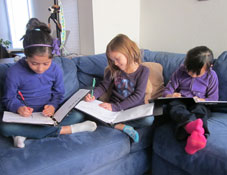 March 16th-27thSpring Break (2 weeks)
Week of February 10th
Week of March 9th
Week of May 4th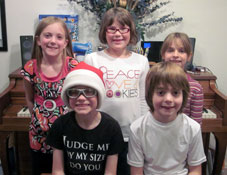 Monday:

3:30pm - Sophie J.
4:00pm - Nattie J.
4:45pm - Yada J.

Tuesday:

1:15pm - Ellie G.
2:45pm - Jack D.
3:30pm - Henry D.
4:30pm - Jolie N.

Wednesday:
Thursday:

3:45pm - Joann K.
4:30pm - Eric K.

Friday:

4:00pm - Sushil C.
4:30pm - Emmie M.